jaguar wright
Blog
March/ April 2008
DJ Statik
And running and running…
I really wish I could keep a daily log of happenings on this tour but we are literally running from place to place nonstop with little or no break. Plus there has been a lot of bullshit in the meantime. Where do I start?
Tags:
Bahamadia
,
DJ Statik
,
jaguar wright
,
philly sounds tour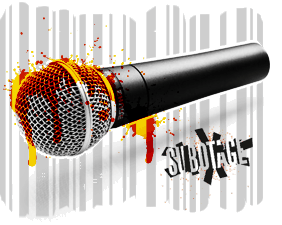 Upcoming Tour Dates
Find out who's on tour now...

NOW BOOKING!!!
Contact us for more info...
Booking Info
Interested in booking a tour through Subotage Entertainment?

Contact Us